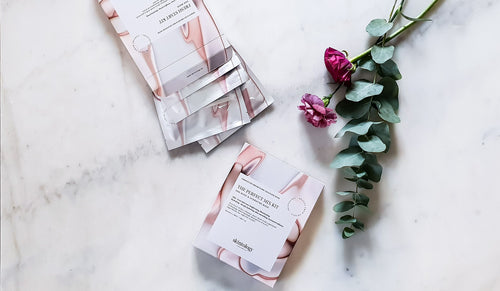 Our Story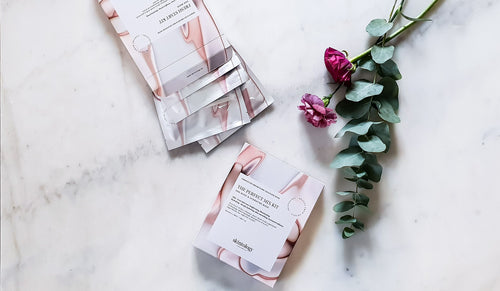 Skintology Stockholm is a cosmeceutical skincare brand, founded in Sweden in 2018. Skintology Stockholm's mission is to create effective products for the modern and demanding consumer with visible results and which is suitable for all skin conditions. The result is no-nonsense, results-driven skincare which allows you to achieve your best skin.  
OUR FOUNDERS
All product development at Skintology Stockholm is performed in Sweden by its founders, Maria Lund, a qualified cosmetic scientist and Lill Andersen, a certified skin therapist.
We are all about skincare which delivers visible results. We carefully select high performance ingredients and all our claims are substantiated and based on credible independent studies. At Skintology Stockholm you have access to cosmeceutical products which can easily be added to your everyday skin routine. 
OUR COLLECTION
Skintology Stockholm products are designed to optimise your skincare routine and deliver a deeper level of hydration and active ingredients into your skin, thereby producing noticeable results. 
Our range offers an advanced skincare regime, cleanse, treat, hydrate (day and night), in both full and trial size. We are constantly working on product development in order for the customer to achieve optimum results.
Our range is cruelty-free and vegan and is suitable for sensitive skin.