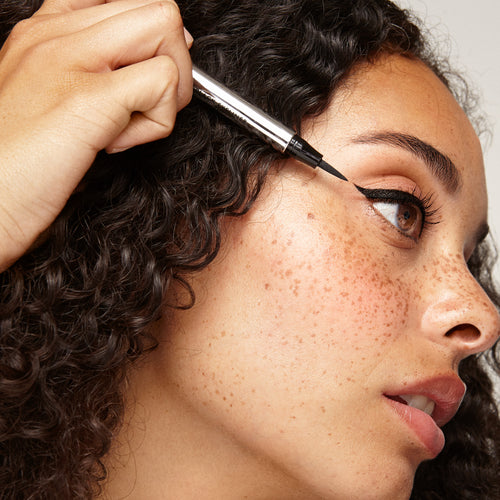 Our Story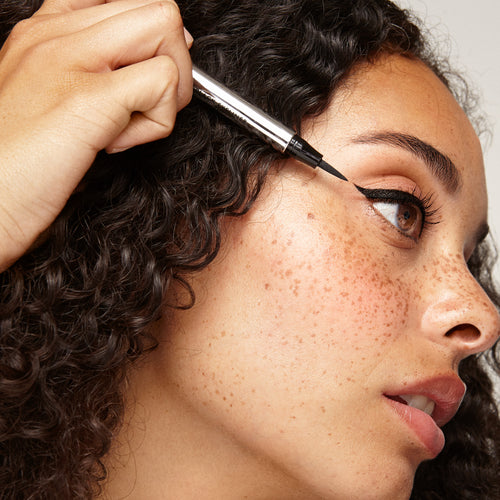 Our story started with the humble dream of bringing longer lashes to the world. Way back in 2012 we started noticing the lengths people went to to make their lashes pop – it was pricey and hard to keep up. So we set out on a mission to simplify things – create an option (for those who wanted it) that was safe and really works, didn't break the bank, and most importantly was easy to use.
We're not here to reinforce beauty standards– in fact, we don't even believe in them. Longer lashes can be nice– but if that's not what you're into–we get it. Maybe check out our eye gel pads—they're pretty terrific.
But, if you're in the market for the kind of just dropped my iphone when I looked in the mirror, eyelash or eyebrow goals sort of thing you've come to the right place. A place that's spent the last decade perfecting a formula that's amassed over 10,000 five-star reviews. A vegan alternative that is clinically proven and dermatologically tested.
Our Founders
In 2007, a team of British and Swedish scientists, working at the prestigious Karolinska Institute in Stockholm, made a breakthrough that would change the beauty industry forever.
It was here they formulated a groundbreaking new substance - an antioxidant with unique anti-aging properties. As they explored compound's potential, the scientists made another promising discovery: the antioxidant could stimulate hair growth.
The scientists devoted the next few years to rigorous tests, to develop what they knew could be a landmark beauty breakthrough - when applied as an eyelash serum, the ingredient stimulated the growth of longer, stronger lashes without the need for damaging glues or extensions.
With the mantra intelligent beauty, Almea combines breakthrough science, proven natural extracts and a commitment to sustainability for a fresh approach to beauty that prioritizes respect for your skin - and for our planet.
Scientific
Almea's founders are trained scientists with a background in cellular and molecular biology. We use this expertise to create breakthrough cosmetic formulations proven to achieve results.
Safe
Our cosmetics are rigorously tested in clinical trials with willing human volunteers. All of our ingredients are fully researched, approved and classified as safe for use.
Sustainable
Almea is committed to sustainability and respect for our planet. We are actively eco-conscious in our business practices: Almea sources ingredients ethically and never tests on animals.
OUR RANGE
Since launching, Xlash has become the leading eyelash and eyebrow serum brand in Scandinavia. It has sold to over 4 million customers in 28 countries.
Over the years, the product range increased to include supporting cosmetics and tools, all designed to enhance natural beauty.
In 2020 Xlash launched its first skincare ranges and now has an impressive collection of advanced skincare steps. All Xlash products are cruelty-free, vegan and dermatologically tested.
The Skin Wardrobe stocks the entire range Xlash offers globally.